Our selection
Real estate agent Laroca Immobilier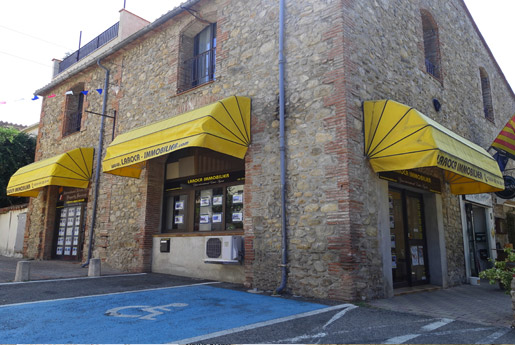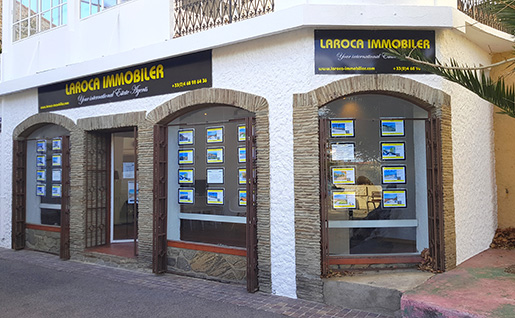 REAL ESTATE AGENCIES IN LAROQUE DES ALBÈRES & BANYULS SUR MER
Laroca Immobilier, your expert in Les Alberes and Cote Vermeille is represented by two officies in Pyrenees Orientales (66) and an office in Antibes (06)! Each office is specialized in a given sector in order to provide you with optimal service quality !

For our vendors, our active national and international communication allows us to have a maximum visibility and the assurance of being present on all the top ranked media!

The location of our offices is also essential!

Our experience, our perfect knowledge of the market and the sectors where we are established as well as our approach based on trust, relationship and service makes us the ideal partner of your real estate project!

The agency of Laroque des Alberes (66) is the specialist in the Alberes area (Laroque des Alberes, Sorede, Saint Genis des Fontaines, Villelongue dels Monts, Montesquieu des Alberes, Saint Andre). Ideally located in the heart of Laroque des Alberes (on the town hall square), our large premises and our generous windows welcome you to carry out your project!

The agency of Banyuls sur mer, specialist of the Cote Vermeille (Collioure, Port Vendres, Banyuls sur mer and Cerbere), also ideally located, at the corner of famous rue Saint Pierre and rue Mirabeau, facing place Reig, welcomes you in its modern and comfortable premises in order meet and discuss about your property search project !

Real Estate Information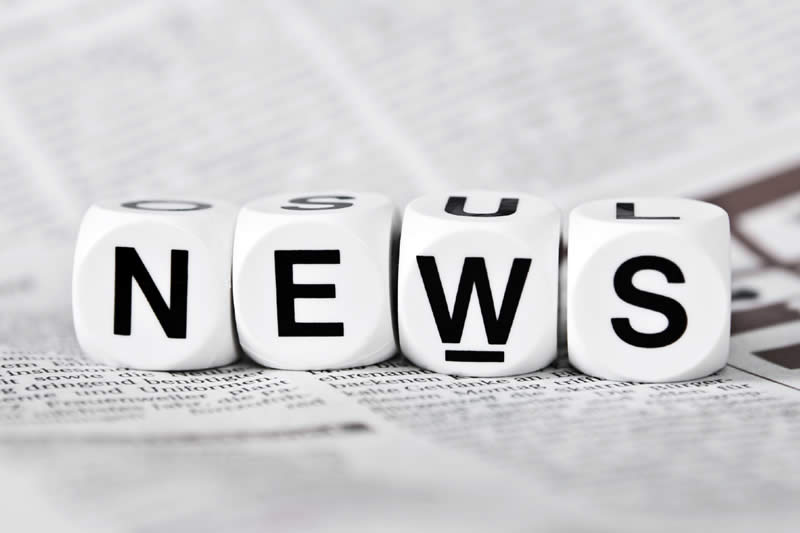 Welcome to our new website
This new website meets new communication objectives. It is based on new technologies and puts our clients' assets at the forefront of the real estate scene. Thanks to our targeted sections, navigation is fast. Our site is updated daily. Visit us regularly to discover our new offers, price reductions and exclusives ...
All our publications
Real estate by cities
For sale and buying Houses
For sale and buying Apartments